Addiction, Recovery & the Workforce
July 13, 2017 @ 8:15 am

-

3:00 pm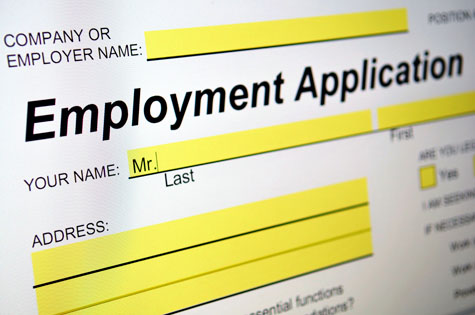 The Community Caring Collaborative and Sunrise County Economic Council invite business owners and human resource staff to Addiction, Recovery & the Workforce: a summit for Washington County businesses of all sizes, a free event on July 13, 2017 from 8:15 to 3 pm in Science 102 at the University of Maine, Machias.  Participants will learn and discuss challenges to hiring and employing people in recovery; hear strategies for success and dealing with challenges from a panel of experts; plus gain foundational information on addiction and available treatment and recovery supports.
Summit Speakers:
We are firming up an impressive lineup of speakers and panelists that includes Garrett Martin, Executive Director of the Maine Center for Economic Policy, delivering the keynote address; Charles Rudelitch, Executive Director of Sunrise County Economic Council, presenting Washington County-specific data on the impacts of addiction on the workforce; Nichole Jamison, Regional Manager of Maine DOL, presenting information on the panel session "Tools for Employers;"  Hook Wheeler, Workforce Director, Eastern Maine Development Corporation in Hancock County; and Cooper Friend,  owner of Friend & Friend Power Sports in Ellsworth.  Download the Summit Speaker Schedule.
Summit Resource Fair:
There will be a resource fair component in Kilburn Hall while Summit attendees are having lunch from 12 – 1 pm.  This is an opportunity for agencies and businesses who provide services and supports for employers, employees and individuals related to addiction and recovery, to meet employers, answer questions, and hand out promotional material. Please contact Christine by June 30th if your organization would like to participate in the resource fair.
Attending the Summit:
All presentations will take place in room 102 of the Science Building – light refreshment will be served in the hall just outside room 102.  You can register for the whole day or the morning sessions only. Lunch will be provided from 12 – 1 pm in Kilburn Hall, where the Summit Resource Fair will be taking place.  Download a UMM Campus Map to locate both buildings and parking areas.