Legal Issues Regarding Substance Use in the Workplace
March 29, 2018 @ 9:00 am

-

12:00 pm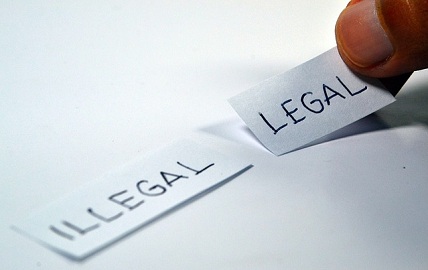 On March 29th from 9 am to 12 Noon the law firm of Drummond Woodsum will present a free workshop for employers anxious to learn the legal ramifications of working with employees using medical Cannabis and other substances in light of legislation such as:
The Americans with Disabilities Act ("ADA")
The Maine Human Rights Act
Maine and federal family and medical leave laws
The Maine Medical Use of Marijuana Act
The Marijuana Legalization Act
Questions will be encouraged and practical tips offered for challenging or awkward conversations and situations.  Sunrise County Economics Council is coordinating this workshop at the University of Maine, Machias in Science 102, with a teleconference option for participants to attend simultaneously at Washington County Community College in the Assembly Room.  Contact Amy Lentz at alentz@sunrisecounty.org or 207-255-0983.  See this flyer for details.  This event is made possible with support from the King and Jean Cummings Charitable Trust.